Wanda Williamson Miss San Antonio 1950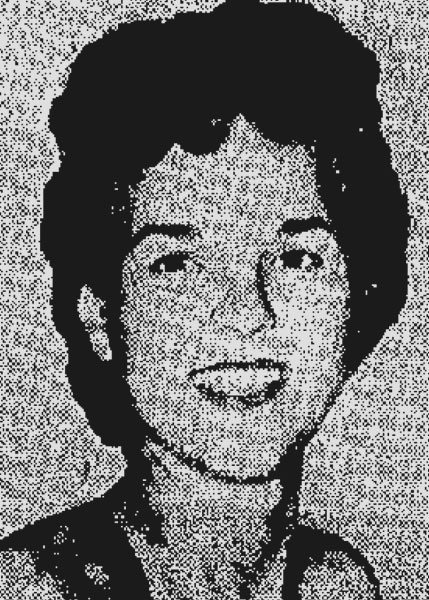 Pageant Information:
Competition Date:
July 14, 1950
Competition Location:
Kit Kat Club, San Antonio, TX
Overview:
18-year old former Devine girl, Wanda Williamson, was named Miss San Antonio at the Kit Kat Klub, 3518 Fredericksburg Road.  The building still exists as the American Legion Alamo Post 2.
Ms. Williamson represented San Antonio in the annual Miss Texas competition at New Braunfels' Landa Park on August 4 & 5, 1950.