Virginia Wheat Miss San Antonio 1925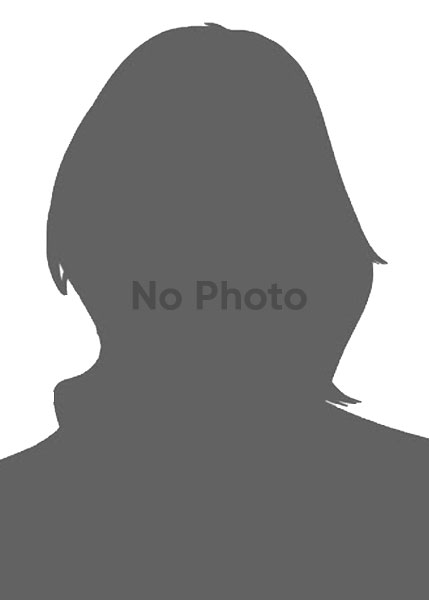 Pageant Information:
Competition Date:
May 11-15, 1925
Competition Location:
Empire Theater, San Antonio, TX
Overview:
Galveston, Texas held its "6th Annual Bathing Girl Revue" in 1925.  Though not associated with the Inter-City Beauty Contest in Atlantic City, the three grand prize winners were still awarded a trip to Atlantic City to compete in the competition.
Two events to select a Miss San Antonio 1925 have been found. A Bathing Revue during the Water Carnival was held at San Pedro Park on April 25, 1925.  No records have been found on the Miss San Antonio winner at the Water Carnival.  The second event was during the Empire-Blum's Bathing Beauty Review at the Empire Theater, located at 226 N. St. Mary's in San Antonio, Texas where Virginia Wheat was selected as Miss San Antonio 1925.
Two contestants from San Antonio who competed in the annual Galveston Revue for a chance to win a trip to Atlantic City were "Miss San Antonio, Virginia Wheat" and "Pearl Moses from San Antonio."  It is possible Miss Moses was the winner of the Water Carnival Revue.  Based on available documentation Miss San Antonio America 1925 was Virginia Wheat.
Neither Virginia Wheat nor Pearl Moses competed in the Inter-City Beauty Contest in Atlantic City.