Unknown Miss San Antonio 1939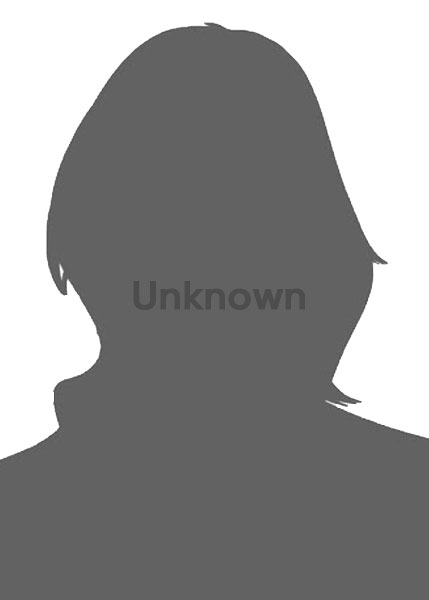 Overview:
There is conflicting information for a Miss San Antonio in 1939 and we are unable to determine a titleholder.  There were two Miss Texas competitions held in 1939.  More research is required.
Frances Marie Janecek
Minerals Wells, Texas held the official Miss Texas competition on July 13, 1939.  The winner of Miss Texas was given a trip to San Francisco to attend the Golden Gate International Exhibition and given the chance to compete in the Miss America Competition.  Frances Marie Janecek appears in a few periodicals being given the title of Miss San Antonio in a popularity contest.  She won a trip to the same San Francisco Exposition.  There is no record of Janecek competing at Miss Texas in Minerals Wells, Texas nor at Miss America.
Irene Hoffman
The Casa Manana Show held a competition for Miss Texas during their annual Fort Worth exposition on July 23, 1939, which was ten days after the Minerals Wells competition.  The Texas title was sometimes listed as "Texas Sweetheart."  Irene Hoffman appears in many periodicals and photos as Miss San Antonio competing at this Miss Texas competition.  While the Casa Manana Show was not associated with Miss America, former Miss San Antonio titleholders also competed for the Casa Manana Show and were also confirmed to have competed at Miss America.  There is no record of Hoffman competing at Miss America.