Sarah Belcia Miss San Antonio 1954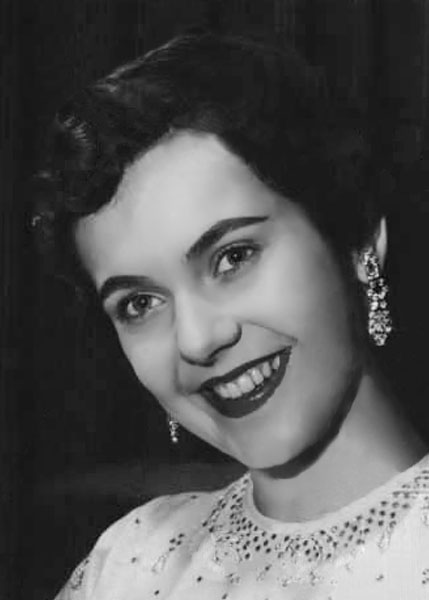 Pageant Information:
Competition Date:
July 9, 1954
Competition Location:
Municipal Auditorium, San Antonio, TX
Overview:
Sarah Belcia was a graduate of Jefferson High School.  She was a trained pianist but was convinced by her friends to perform a twirling display with flaming batons for her talent which she performed numerous times on water during an aquatic show at the Lone Star Brewery.
Sarah also participated in a water ski show every Sunday at Lake Breeze Ski Lodge in McQueeny, Texas.