Regina Garcia Miss San Antonio 1988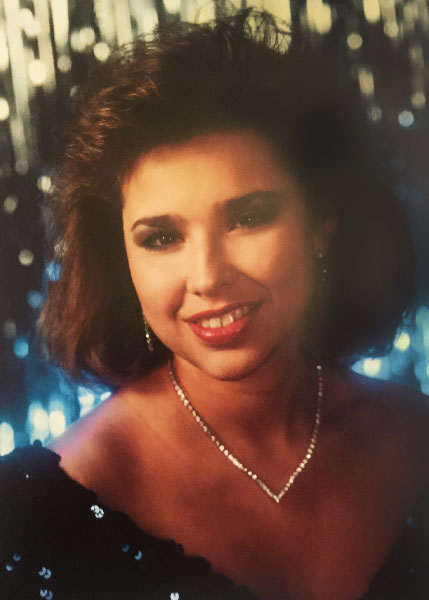 Pageant Information:
Competition Date:
February 5-6, 1988
Competition Location:
Carver Community Center, San Antonio, TX
Overview:
Regina Garcia is a graduate of Lanier High School.  She competed with 22 other contestants in the Miss San Antonio Pageant which was televised on KABB FOX-29.
Regina was the lead female performer at Fiesta Noche del Rio and trained as a flamenco dancer.  She was also a veteran of Six Flags Fiesta Texas' "Rockville" show.
After the Miss Texas Pageant, Regina signed a contract to perform with Charo in Hawaii and passed her crown to 2nd runner-up, Patricia Mendoza.
Accolades:
Special Judges Award at Miss Texas for her "El Baile de Luis Alonso" classical flamenco performance