Olive Henderson Miss San Antonio 1937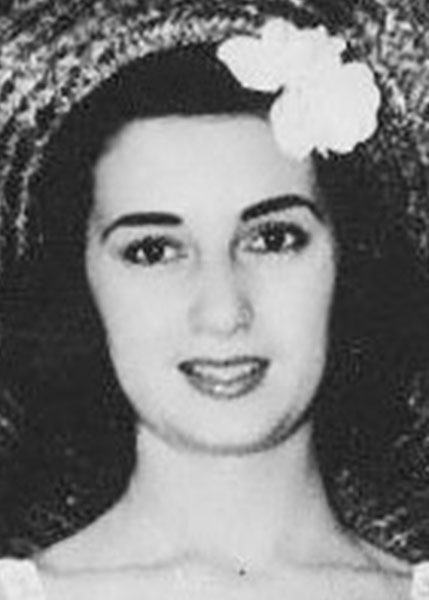 Pageant Information:
Competition Date:
August 24, 1937
Competition Location:
Unknown
Overview:
Olive Henderson was chosen by Howard Davis, chairman of the publicity committee for the Chamber of Commerce, as San Antonio's candidate for the title of Miss America.
In 1937 the national pageant had not yet required contestants to win a state preliminary before competing nationally.  Olive Henderson represented San Antonio alongside Miss Texas at the 1937 Inter-City Beauty Pageant (Miss America Pageant) in Atlantic City held from September 7-12, 1937.
Ms. Henderson was the last contestant to compete at the Inter-City Beauty Pageant (Miss America Pageant) with the title of "Miss San Antonio."