Nona Nell Frye Miss San Antonio 1948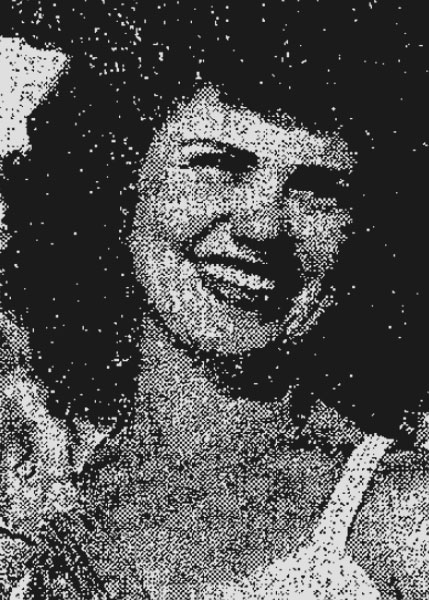 Pageant Information:
Competition Date:
June 30, 1948
Competition Location:
Club Sevenoaks, San Antonio, TX
Overview:
19-year-old Nona Nell Frye graduated from Burbank High School where she was a drum majorette.   She competed against eight other contestants and performed at baton and tap routine.  Nona Nell Frye was crowned Miss San Antonio 1948 and awarded $100 and a Loving Cup at the Club Sevenoaks on June 30, 1948.
She competed and won the title of Miss South Texas 1948 in Seguin on July 6, 1948, during an Independence Day celebration.