Nancy Chancellor Miss San Antonio 1952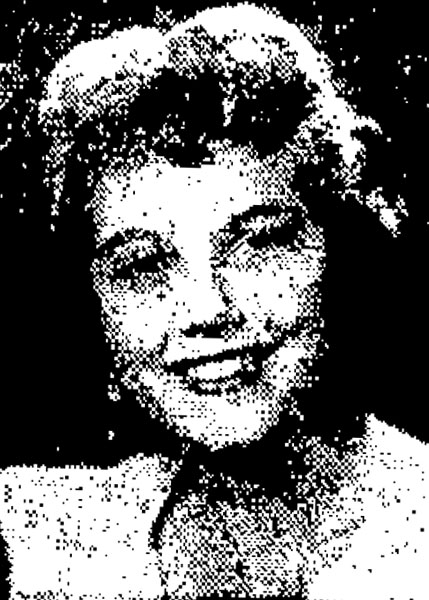 Pageant Information:
Competition Date:
1952
Competition Location:
Unknown
Overview:
Nancy Chancellor competed as Miss San Antonio at the Miss South Texas competition for a chance to compete at Miss Texas.
Jo Ann Mang won Miss South Texas and competed as Miss Seguin at the Miss Texas competition.  She lost to Connie Wray Hopping, Miss Texas 1952.