Marguerite Trice Miss San Antonio 1938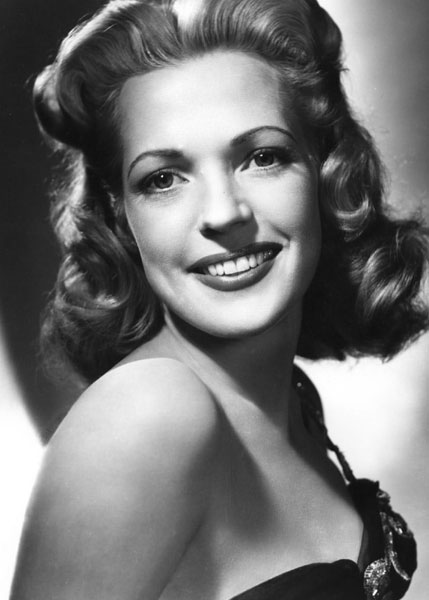 Pageant Information:
Competition Date:
Unknown
Competition Location:
Unknown
Overview:
Marguerite Gwynne Trice, also known as Anne Gwynne, attended Brackenridge High School and was given early dramatic training by her uncle, Coates C. Gwynne, former director of the San Antonio Little Theater.  Her family moved to California and she changed her name to Anne Gwynne.  Anne became a model for Catalina Swimwear and a Pinup Queen of WWII.
Anne became an actress and starred in multiple Hollywood movies from the 1940s to the 1960s.  Her daughter Gwynne Gilford, also an actress, married Robert Pine, best known for his role in the 1997 TV series "CHiPs."  Anne Gwynne is the grandmother of Chris Pine, best known for his role as Captain Kirk in the recent Star Trek movies.