Katherine Hensley Miss San Antonio 1924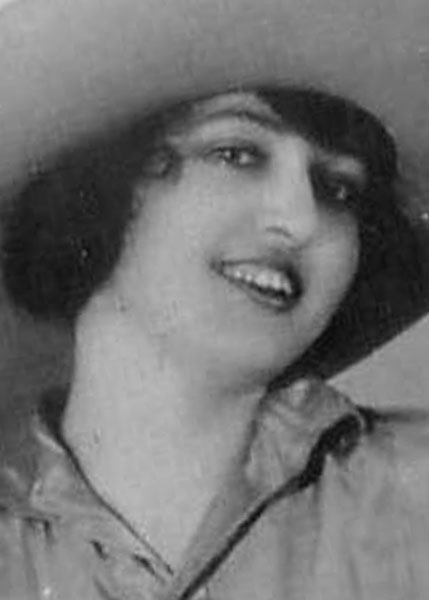 Pageant Information:
Competition Date:
May 15, 1924
Competition Location:
Plaza Theater, San Antonio, TX
Overview:
Galveston, Texas held its "5th Annual Bathing Girl Revue" in 1924. It was not associated with the Inter-City Beauty Contest in Atlantic City, however, the three grand prize winners were awarded a trip to Atlantic City to compete in the competition.
A local Bathing Revue to select Miss San Antonio for the Galveston competition was held in the Palace Theater originally located at 325 Alamo Plaza in San Antonio, Texas.  Records of a winner in the Palace Theater Revue have never been found however Katherine Hensley, Vera Simpson, Lucille Ruth, and Eileen Henry are listed in many articles as entries from San Antonio competing in the Galveston Bathing Girl Revue.
Katherine Hensley won the trip to the Inter-City Beauty Contest (Miss America Pageant) and was referred to as "Miss San Antonio" while competing in Atlantic City.
Family lore had it that Katherine Hensley won the "Miss Texas" title twice.  In 1924, three individuals from Texas competed in Atlantic City.  They were Miss Beaumont, Miss Dallas, and Katherine Hensley as Miss San Antonio.  Ms. Hensley competed in the Inter-City Beauty Contest (Miss America) in 1923 and 1924 as Miss San Antonio. There was no official "Miss Texas" until 1937.
Accolades:
3rd Place at Galveston Pageant

Silver Loving Cup "Most Beautiful in Western District" at Atlantic City