Katherine Hensley Miss San Antonio 1923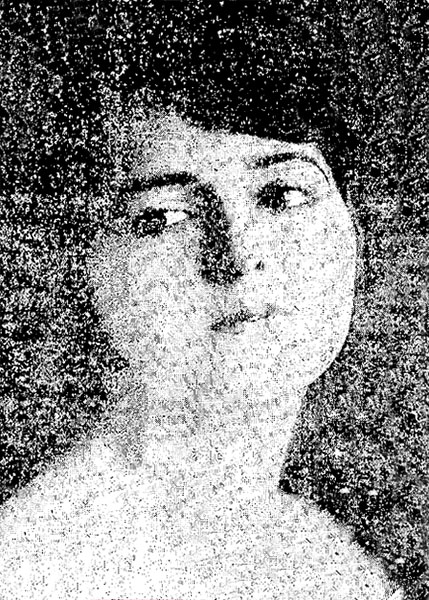 Pageant Information:
Competition Date:
Tuesday, August 21, 1923
Competition Location:
Gunter Hotel, San Antonio, TX
Overview:
On July 9, 1923, the Mayor of Atlantic City, Edward L. Bader, sent an official invitation to San Antonio for them to select "The Most Beautiful Girl in San Antonio" to compete in the great Nation Beauty Tournament in Atlantic City.  A few days later the San Antonio Express published an advertisement for the competition which resulted in many photos being mailed in over a one-month period.
On August 20, 1923, the submission process was closed to allow judging to commence the following morning at the Gunter Hotel in San Antonio.  Twenty-five individuals were chosen from their photos for interviews with the judges and Katherine Hensley, a 105 pound, 5′-0″ tall lady was chosen as the first Miss San Antonio for the Miss America system.
The San Antonio Express published Katherine Hensley's photo on August 26, 1923, and subsequent newspaper articles were published the following week asking San Antonio for financial assistance to ready Miss San Antonio for the competition.
Numerous companies and organizations donated funds and Katherine Hensley and her chaperone, Mrs. Pancoast, boarded an MK&T Pullman for their trip to Atlantic City to compete with ninety-nine other contestants from select cities in the United States and Canada.
The competition resulted in Mary Katherine Campbell retaining her Miss America title for a second year.  This would be the only time a Miss America title would be won by a reigning titleholder since rules would be changed to prevent this from happening in the future.
Katherine Hensley toured New York for a few days after the competition and returned to San Antonio on September 14, 1923.