Jo Ann Surtees Miss San Antonio 1955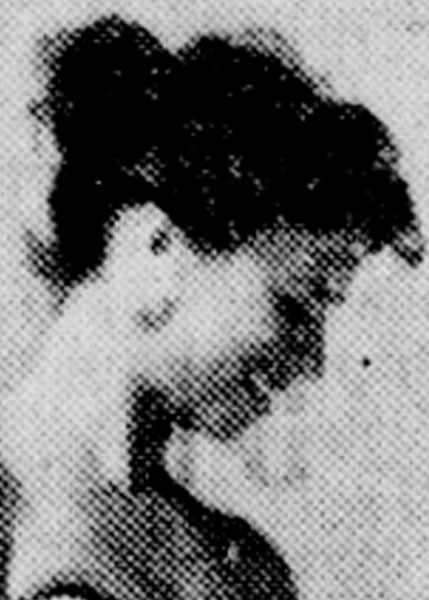 Pageant Information:
Competition Date:
Unknown
Competition Location:
Unknown
Overview:
Jo Ann Surtees competed as Miss San Antonio during Splash Day in Galveston, Texas.  No information has been found on a competition where she won the Miss San Antonio title, so it is possible that it was bestowed on her for the Splash Day competition.
Jo Ann lost to Joan Bradshaw from Houston who went on to compete for Miss Texas.  Joan lost to June Prichard Miss Texas 1955.