Jaclyn Gay Clark Miss San Antonio 1958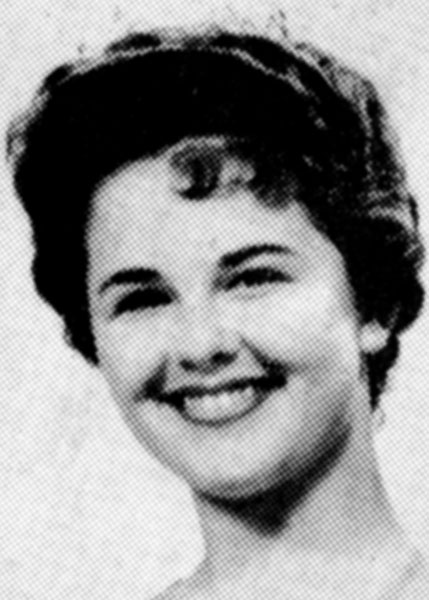 Local Pageant Information:
Competition Date:
1958
Competition Location:
Unknown
Overview:
Jaclyn Gay Clark graduated from Douglas MacArthur High School where she was a drum majorette.  She attended San Antonio College and Texas Women's University.
Jaclyn competed with twenty-eight other titleholders for Miss Texas 1958 in Amarillo, Texas.  Her talent was baton twirling.
Accolades:
Swimsuit Preliminary Winner at Miss Texas Pageant