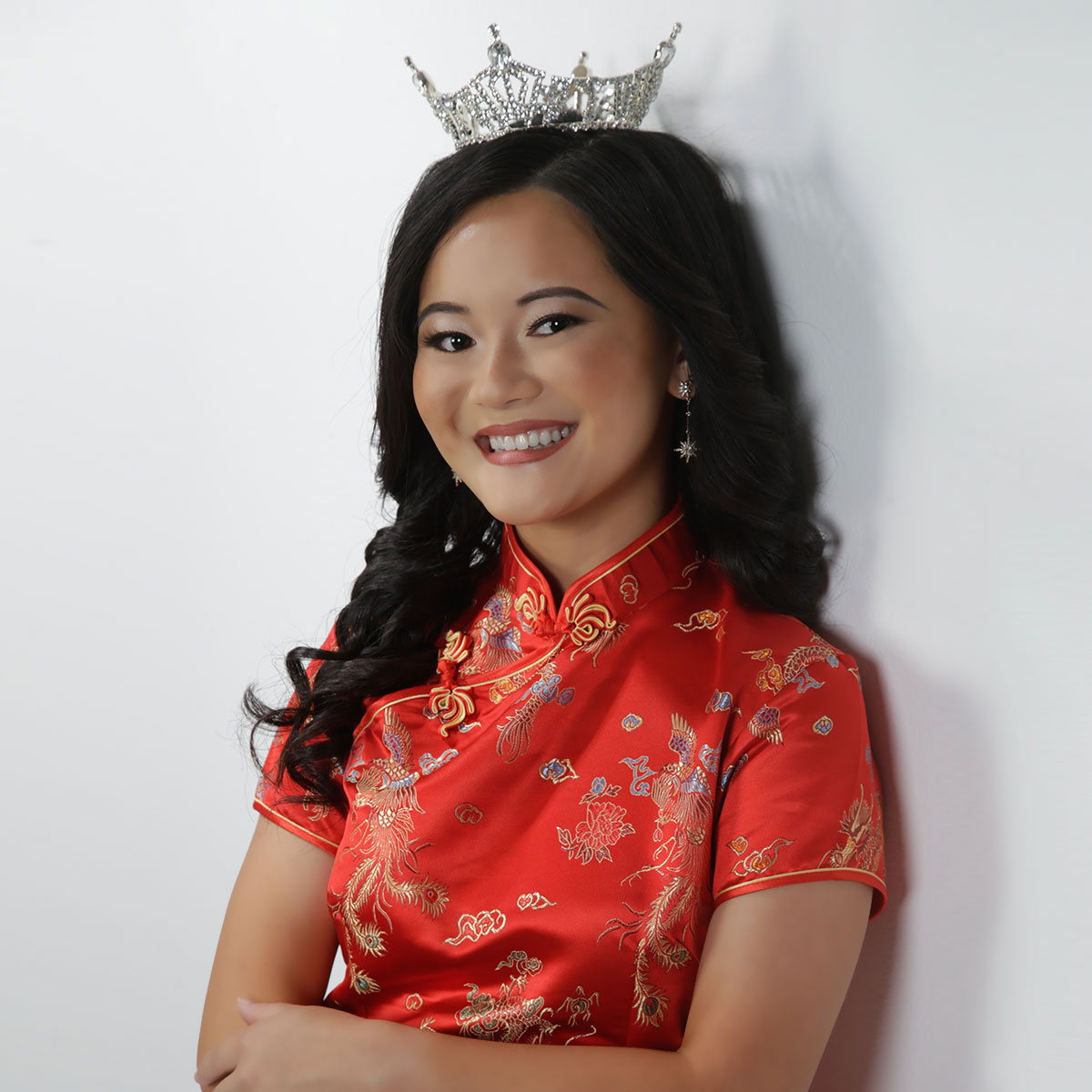 Photo by Dos Kiwis Studio
Congratulations Gracie Anderson
Gracie Anderson is currently a junior at the University of Texas at Austin where she is majoring in Neuroscience and minoring in Educational Psychology with plans of obtaining her Doctorate in Occupational Therapy. Gracie is also a proud member of the Longhorn Band where she marches piccolo and is a member of Tau Beta Sigma, a Longhorn Band Service organization, and Alpha Epsilon Delta, a pre-medical honor society, on campus. Gracie currently interns for Austin Thought Lab as a research assistant where she is studying how pain perception varies based on age, sex, and race. She also works as an Undergraduate Teaching Assistant to Dr. Laude for Chemistry 1 and 2 and has completed over 100 hours shadowing Occupational Therapists both in person and virtually. Gracie graduated in 2019 from Hendrickson High School in the top 2% of her class and was an enthusiastic member of the Hendrickson Hawk Band. She served as a section leader and flute soloist. She was also a member of the Hendrickson Cross Country Team during her Sophomore and Junior years.
This past spring semester, Gracie was recognized as a Distinguished College Scholar in the College of Natural Sciences by virtue of having a GPA ranking her in the top 4%. She currently maintains a 4.0 GPA. She was nominated for and awarded the Ralph Nelson Presidential Endowed Scholarship for the 2021-22 school year. Gracie was also awarded the Longhorn Band Alumni James M Allen Scholarship.
In Spring 2021, Gracie interned with Girlstart as a STEM Crew Intern where she team-led a class of 10-20 girls in fourth and fifth grade 1 day/week with team meetings throughout. To advance Girlstart's mission of empowering young girls to explore STEM-related careers and narrow the gender gap in the STEM workforce, Gracie prepared and presented fun, hands-on, and informal STEM programs to elementary-aged girls. As part of her MAO platform, Gracie also created an online Women Leaders in STEM Symposium. Seven outstanding women working in STEM fields were interviewed by Gracie and then combined into a virtual presentation that has been made available to secondary math, science and STEM teachers across the State of Texas for use in their classrooms.
As Miss Central Texas, Gracie plans to further her social impact initiative, With Heart and Voice: A Leadership Initiative, by creating sustainable educational leadership resources for students across the state of Texas, fostering mentorship opportunities, and giving school presentations that help students discover their personal strengths and use them to become leaders in their communities. She also plans to continue to amplify the opportunities for students in STEM fields and to especially encourage girls to explore STEM interests and occupations. She is also very excited to work within the Central Texas area to serve the community where she grew up, lives and goes to school and to introduce the people of Central Texas to the Miss San Antonio Organization, Miss Texas Organization, and Miss America Organization. When Gracie is not pursuing her studies at UT, she lives in Hutto with her mother, grandparents, and two adorable dogs, practices her flute, watches musical theater, and still enjoys running.