Frances Willard Miss San Antonio 1959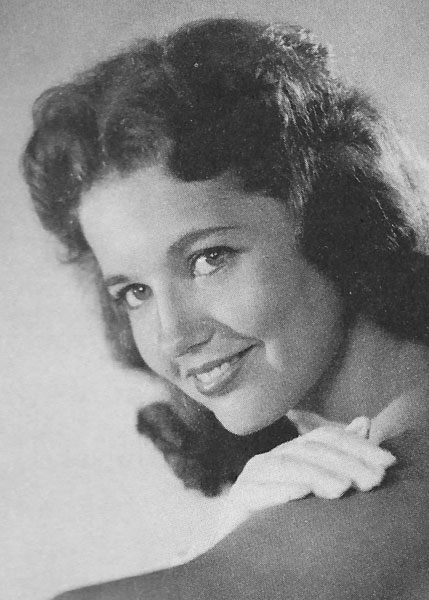 Pageant Information:
Competition Date: 
May 19, 1959
Competition Location: 
Majestic Theater, San Antonio, TX 
Overview:
Frances Willard, who was Miss KTSA of 1957, was crowned Miss San Antonio in 1959.  She graduated from MacArthur High School and is the daughter of San Antonio's famous "Willard the Wizard", a magician.  She is a fourth-generation professional magician and actually began performing magic professionally as Miss San Antonio. Her professional stage debut, however, came at the age of 7 when her father shot her from a cannon into a box hanging from the dome of his tent-theater.  Frances and her husband, Glenn Falkenstein were internationally known performers having appeared in Las Vegas and on Merv Griffin, Mick Douglas and "Showtime's Magic and Comedy" until his death in 2010.
Frances Willard Spirit Cabinet