Bethe Teeter Miss San Antonio 1947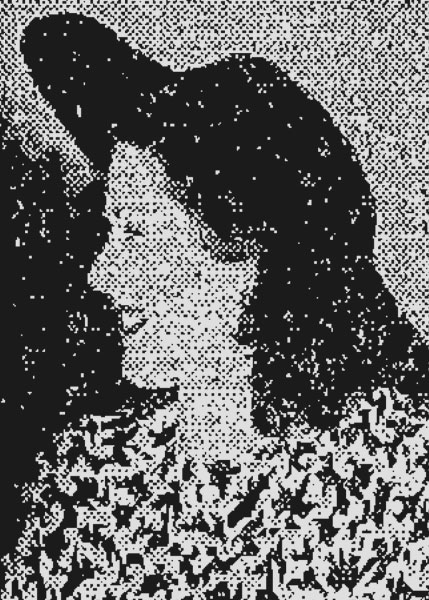 Pageant Information:
Competition Date:
June 8, 1947
Competition Location:
Arneson River Theater, San Antonio, Texas
Overview:
23-year-old Bethe Teeter was selected as Miss San Antonio at the age of 23 by George Adkins, assistant manager of the Arthur Murray Dance Studios who was designated by Mayor Alfred Callaghan to make the selection.
Miss Teeter was born in Long Beach, California, and lived in San Antonio for a year before being selected as Miss San Antonio.
Bethe Teeter and her sister were twice selected as the most beautiful twins in America.